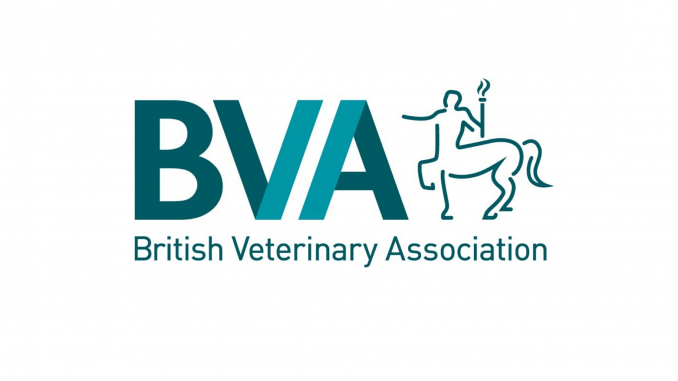 A special theatre dedicated to veterinary nursing aims to empower and inspire delegates at this year's BVA Live, with CPD covering both clinical and non-clinical topics.
Hosted by the British Veterinary Nursing Association (BVNA) at BVA Live on 11-12 May, the BVNA Nursing Theatre has a full programme of sessions aimed at vet nurses at all stages of their career. These include topics such as emergency & critical care, exotic animals, anaesthesia and leadership.
With BVNA President Charlotte Pace's presidential theme for 2023 being 'Empowerment', the sessions will all aim to empower delegates as individuals, building their confidence in their existing clinical skills and encouraging them to motivate their wider teams.
Highlights in the theatre include a session on Recognising signs of pain in cats with RVN Alex Taylor, who is also Senior Vice President of BVNA. During the session, Alex will discuss the key behavioural indicators of pain in feline patients and identify effective and validated pain assessment systems. This will enable delegates to improve pain management for their feline patients and thereby overall patient welfare.
Veterinary nurses in leadership, with RVN Kathryn Latimer-Jones,is another session which is set to be popular. Leadership positions offer huge potential for veterinary nurses but can be a daunting step. Kathryn aims to help delegates to recognise how to untap their potential as a leader and how to apply this in any situation when advocating for a patient, whether already in a leadership position or not.
Ultrasound for veterinary nurses, with RVN Jack Pye is another highlight. During the session Jack, whose specialist interests include ultrasonography and emergency critical care, will demystify the legislation surrounding the use of ultrasound to boost delegates confidence in using it during practice.
BVNA President Charlotte Pace said: "This year's BVNA Nursing Theatre programme has been designed to empower our veterinary nurses, helping them to widen their specialist knowledge and in turn boost confidence in their existing skills. There will also be opportunities to explore new areas of professional practice and support effective team leadership. We hope delegates will leave the BVNA Nursing Theatre feeling inspired, supercharged and motivated to take new ideas and conversations back to their workplace."
BVA President Malcolm Morley added: "Veterinary nurses are a vital part of team vet and so we are extremely pleased to see the BVNA Nursing stream return to BVA Live this year. These specialist sessions promise to be inspirational, insightful and educational and we look forward to hearing the discussions which are sure to follow."
BVA Live, which is held by the British Veterinary Association and organisers of the London Vet Show, CloserStill Media (CSM), offers an incredible two days packed with 17 hours of high-quality CPD from expert speakers. The event, which takes place at the NEC in Birmingham, includes small animal clinical sessions and wet labs, business development advice and career progression sessions, as well as debates on the 'hot topic' issues that matter most to the veterinary professions.
Tickets currently available for £189+VAT until 31 March when prices increase to £299+VAT. BVA members get 15% off all advertised ticket prices. BVNA members can also receive 15% when booking with promo code BVNAPR1.