BVNA and ABTC Learning Pathway in Behaviour (September 2023)
13 September

-

13 December

£195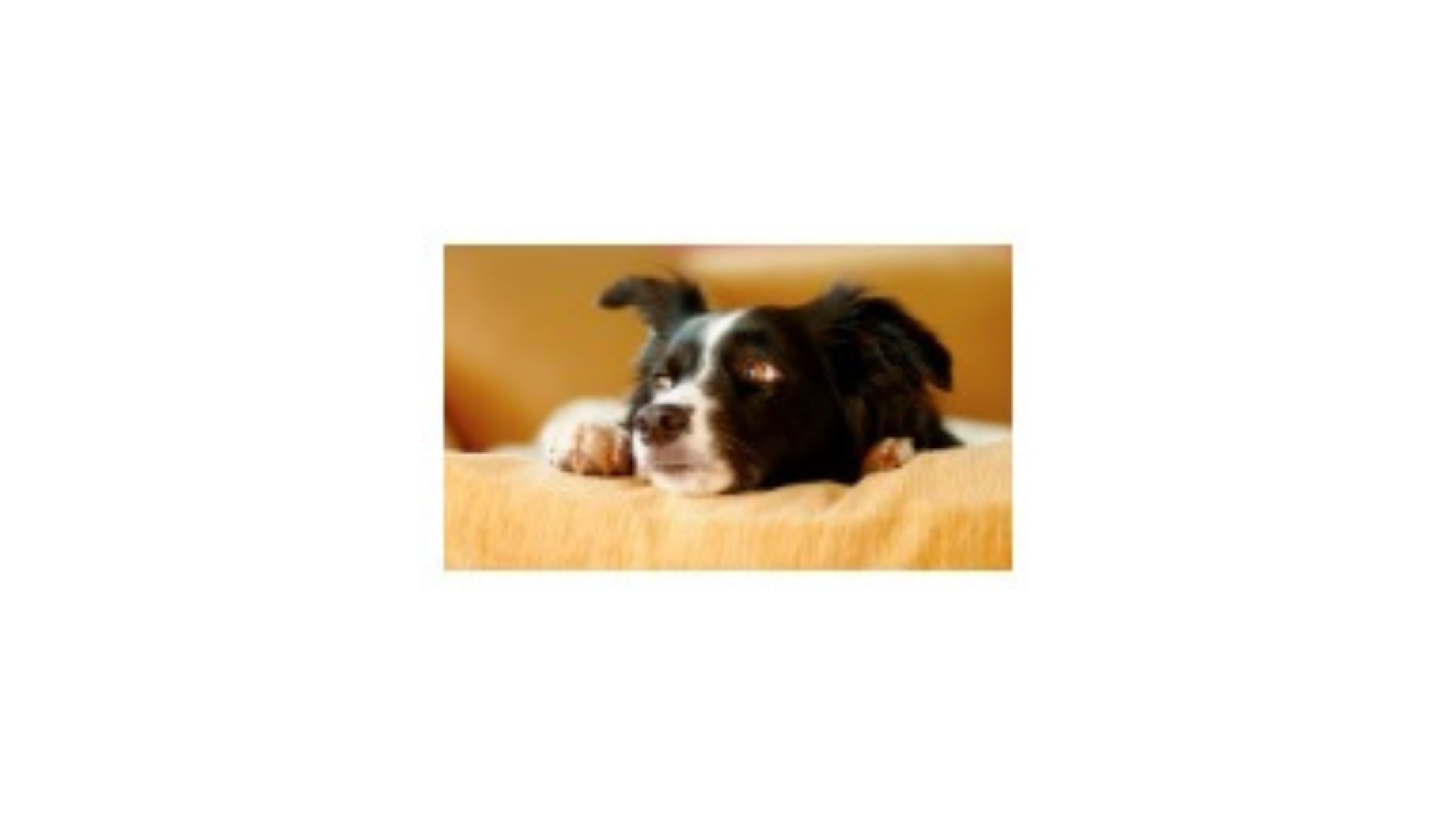 BVNA & ABTC Learning Pathway in Behaviour
BVNA are delighted to be collaborating with the Animal Behaviour and Training Council to present a brand-new Learning Pathway in Behaviour.
This exciting new course is made up of a series of webinars, reflective activities, MCQs, interactive tasks and a final assessment – all learning and assessment is completed on-demand via BVNA's Moodle platform.
Please note – all webinars have captions/subtitles available.
What is a Learning Pathway?
BVNA is committed to ensuring its future CPD provides delegates with the implementable skills and knowledge to have a direct impact on their veterinary nursing practice, along with the confidence to consider future specialised CPD opportunities and/or advanced level veterinary nursing qualifications too. The Learning Pathway in Behaviour is designed to provide veterinary nurses with an introduction or refresher in animal behaviour, which may encourage them towards future animal behaviour qualifications and roles (such as the ABTC Animal Behaviour Technician [ABT]).
Key course details:
16 hours of CPD (plus reflective activities), which you will have 3 months to complete
4 modules:

Explaining Animal Learning
Physiology, Emotion and Behaviour
Avoiding Behaviour Problems
In-Practice Aspects of Animal Behaviour
Who can enrol?
The course has been written and designed for RVNs. However, we are also very happy to accept any member of the veterinary team. The course may therefore also be suitable for:
Student Veterinary Nurses
Animal Nursing Assistants/Veterinary Care Assistants
Veterinary Surgeons
Receptionists
While the course is designed to provide delegates with confidence-building knowledge to directly implement in their nursing practice, you do not need to currently be in practice to undertake the course.
We are currently accepting enrolments for the cohort starting on Wednesday 13th September 2023. Registrations within this cohort are limited to 150 delegates.
Course Fees
£95 for BVNA Members / £195 for Non Members*
* A special rate of £125 is also available for Non Members wishing to register for BVNA Membership at the same time as enrolment. If you wish to access this special rate, please complete and submit this form: September 2023 Special rate enrolment form.docx
Cancellation Policy
Please be advised that we cannot process cancellations past the course start date of 13th September 2023.
For more information, please refer to this FAQs document: Pre-Launch FAQs
If you should have any questions regarding this course, please contact; cpd@bvna.co.uk
For more information about ABTC, please visit their website; https://abtc.org.uk/