Skin preparation of the patient
11 September @ 19:30

-

20:30

£25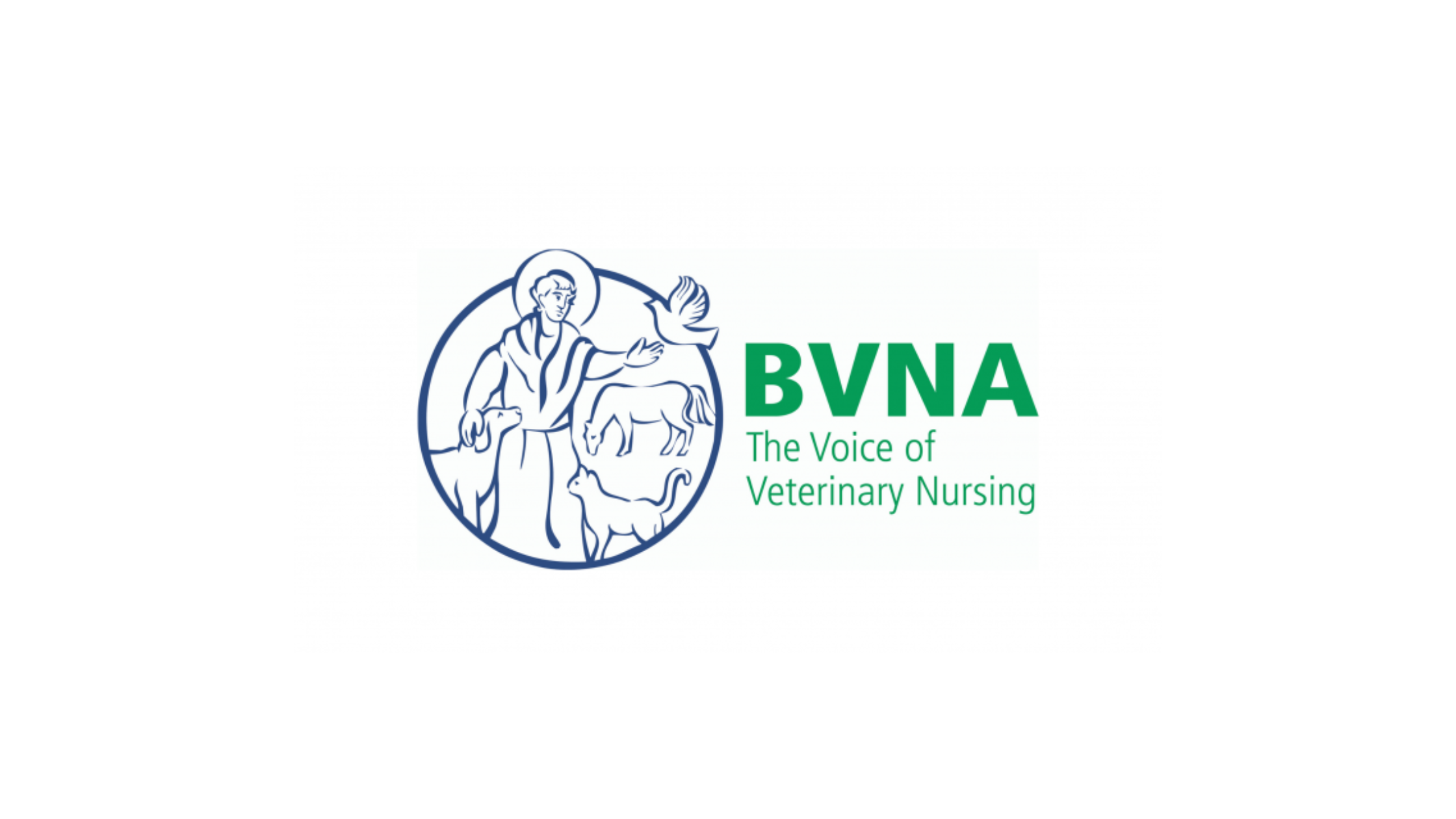 Event Start: 19:30
1 Hour of CPD for Veterinary Nurses!
Thank you to Invicta Animal Health for sponsoring this session.
Light refreshments will be provided.
Skin preparation of the patient…. Something Veterinary Nurses do every day, yet when did you last attend any CPD on it?! Looking at how we currently prepare patients for surgery, what the evidence base suggests we should be doing and why. Then at the end a practical demonstration (on ourselves) looking at new techniques.
By the end of the session, you should feel comfortable and competent in new skin prep techniques.
Learning Outcomes:
Be able to help SVNs with OSCE techniques for skin preparation.
Know what the evidence base suggests about skin preparation.
Be competent at performing new skin preparation techniques.
Speaker: Jayne Gilbert BSc(Hons) RVN TAQA DTLLS NAP
Qualified in 2006 after working in practice since the mid 90's. Have worked in mixed, small animal and equine practices in the past. I previously lectured before my Sales Manager role, specialising in anatomy and physiology. I have a love of surgical nursing and diagnostics as well as teaching people new skills.
With Invicta I travel across the country doing talks to a wide range of people in both first opinion and referral about skin preparation of the patient.
Regional Representative: Karen Tholen RVN
My name is Karen and I have been in practice for over 20 years.  I started as a Veterinary receptionist before moving onto nursing assistant, SVN and then finally RVN.  I have worked in equine, mixed and small animal practices over the years in Lincolnshire and Nottinghamshire.  I qualified in 2006 and took a break in 2007 to have a family, I have 2 children aged 12 and 9, sadly I don't think either will follow in mum's footsteps.  We also live at home with a mad spaniel who we love taking for long walks across the beautiful countryside we live in.  I have been a head nurse and clinical coach for many years and love watching a team of nurses work and learn together.
In my spare time as well as playing taxi for my children and dog walking I love taking part in weekly cheerdance class and a couple of times a year we compete in competitions.
If you should have any questions, please do not hesitate to contact; cpd@bvna.co.uk