DVN Hub CPD Support Training
26th July 2023

-

1st January 2025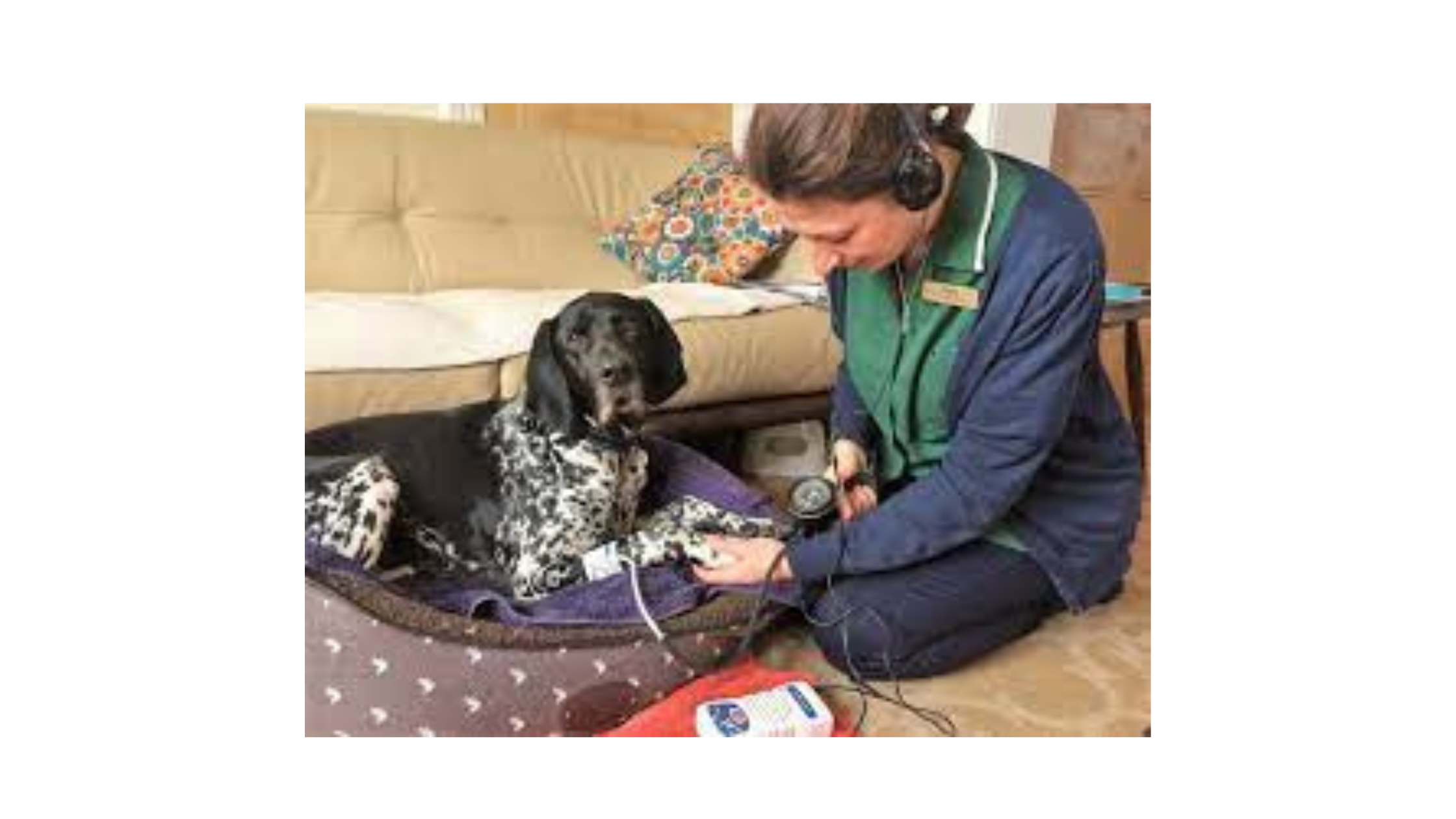 Welcome to the DVN Hub training support!
Accelerate Your Growth with Continued Professional Development.
Empowering District Veterinary Nurses to Excel and Thrive.
Are you a dedicated District Veterinary Nurse (DVN) hungry for professional growth and advancement? Look no further! DVN Hub training support offers a range of On-Demand Continued Professional Development (CPD) support training courses designed to support your role and count towards your annual CPD requirements as an RVN.
Why Choose Innovet for your CPD Support Training?
Unparalleled Expertise:
We understand the evolving demands of the veterinary industry. Esteemed experts and peers with a wealth of knowledge and experience develop our CPD support training courses. You'll learn from the best, gain cutting-edge insights and stay at the forefront of veterinary advancements.
Tailored Curriculum for DVNs:
Our CPD support training courses have been handpicked and tailored to address the specific challenges and opportunities that DVNs encounter in their roles.
Flexible Learning Options to Suit Your Schedule:
We understand that your time is precious. That's why our CPD support training courses provide flexible learning options. All of the modules are self-paced and on-demand. You can access the course materials anytime, anywhere, and progress at your own pace, fitting your professional development around your busy life.
Engaging and Interactive Learning:
We believe in active learning that captivates and inspires. Our CPD support training courses combine engaging multimedia content, interactive assessments, case studies, and practical exercises to enhance your understanding and retention of the material. You'll develop valuable skills that can be applied immediately in your daily practice.
Empathetic Supportive Community:
Join a vibrant community of like-minded DVNs who share your passion for professional development. Connect, collaborate, and learn from each other through our exclusive discussion forums and peer support groups. Together, we foster an environment of encouragement and growth where everyone can thrive.
Recognition and Accreditation:
By completing our CPD courses, you'll earn valuable CPD points and be able to download your CPD certificates from your account that demonstrate your commitment to continuous improvement and excellence in your field.
We aim to empower you with the knowledge, support and skills needed to adapt to evolving veterinary practices throughout your career.
Take advantage of this chance! Enrol now and embark on a transformative CPD journey that will elevate your career and make a lasting difference in the lives of animals and their owners.