The long-established VETcpd Congress returns this September after an absence of two years. The two-day event for veterinary surgeons and nurses is to be held at Sandy Park on the outskirts of Exeter on the 26th and 27th of September.
Organised by The Veterinary Edge in association with Simon Guiton of VETcpd, there will be three streams running throughout, with delegates able to gain 14 hours of CPD – or 16 for those willing to skip lunch!
Speakers include Dr. David Williams (ophthalmology), Dr. Marge Chandler (nutrition and internal medicine), Matthew Oxford (dentistry), Alasdair Hotston Moore (soft tissue surgery and wound management), Richard Saunders (rabbits and exotics), Alison Hayes (oncology, including radiotherapy and chemotherapy), Fergis Allerton (internal medicine), Professor Stuart Carmichael (orthopaedics), Joanne Harris (cardiology), Elin Williams (feline behaviour), Julian Hoad (ultrasound), Iris Heinsoo (internal medicine), Nicola Lakeman (aspects of nursing), Tom Smith (nursing septic and ECC patients), Shelly Jefferies (wound management), Charlotte Glover (cardiology) … and more.
Sessions run from 10 am to 6 pm on the first day (followed by a happy hour in the exhibition) and from 9 am to 5.15 pm on day two.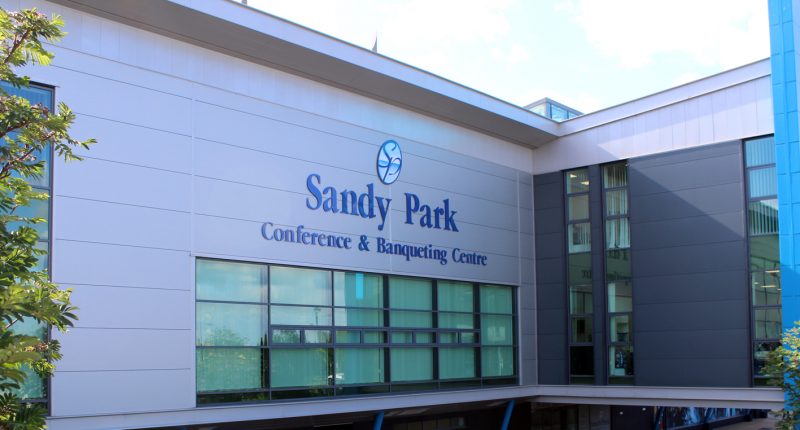 A two-day pass for vets costs £285 and a one-day pass £170; a two-day pass for nurses is priced at £195 and a one-day pass £110 – all prices plus VAT. The prices will increase after 31st August. Passes include access to all three
streams, a two-course lunch, other refreshments, and the congress handbook, which will include summaries of the sessions.
Accommodation is available at the recently opened Courtyard by Marriott Hotel at Sandy Park; other hotels nearby include a Premier Inn and Holiday Inn Express. There's plenty of parking on site.
For fuller details and to book, go to www.theveterinaryedge.com.