Hamilton Specialist Referrals (HSR) has welcomed two new European and RCVS specialists to their neurology team. Pete Smith and Roberto Jose-Lopez bring a wealth of experience to the Buckinghamshire-based small animal referral hospital which has a strong multi-disciplinary approach to patient care. With continued expansion of the neurology service, the team has increased capacity to support first opinion vets by providing more referral appointments at even shorter wait times and is now able to offer a fixed all-in price for intervertebral disc disease surgery.
Managing director, Clare Hamilton, says, 'We are thrilled to welcome Pete and Roberto to the HSR team as senior neurology consultants. Their combined knowledge and expertise is second-to-none and enables us to explore diagnosis and treatment of highly complex cases even more so than before. We are particularly pleased to be able to offer a fixed price intervertebral disc disease package, allowing pet owners to plan for treatment without unexpected costs.'
Pete Smith completed a PhD at the University of Cambridge, before returning to clinical work at a variety of referral hospitals and becoming Head of Veterinary Neurology at the University of Liverpool. His particular areas of interest include surgery of the spinal cord, inflammatory diseases of the nervous system and seizures.
Pete says, 'I am looking forward to working with referring practices to improve management of long-term seizure patients which can be notoriously tricky and has a big impact of pet welfare. I will also be making the most of the excellent surgical facilities at HSR, in particular for IVDD procedures.'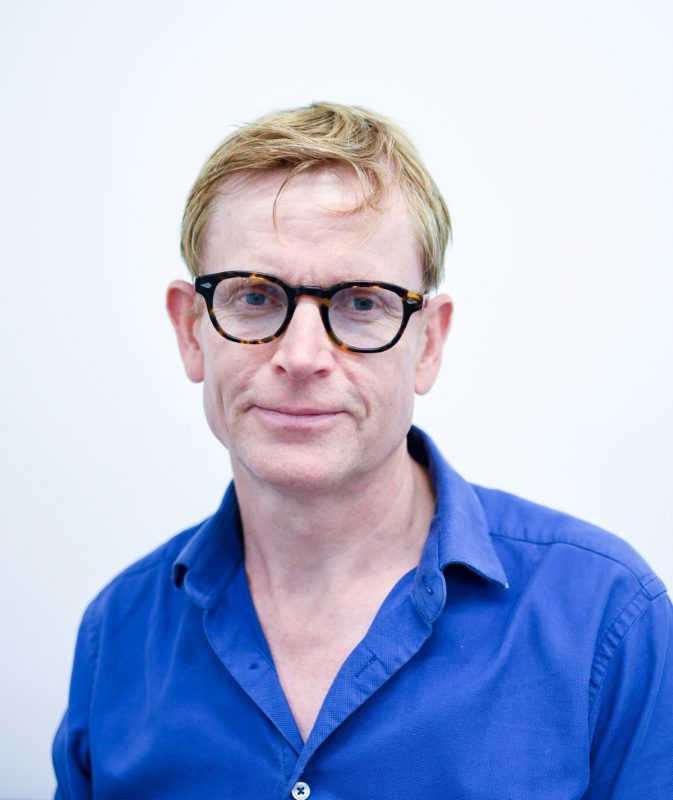 Roberto Jose-Lopez, graduated from the University of Barcelona, gaining extensive experience in referral practice, both in Spain and the UK. In 2015 he joined the neurology team at the University of Glasgow, becoming head of department before moving to Hamilton Specialist Referrals.
Roberto discusses his key areas of specialism, 'I am especially interested in diagnostic neuro-imaging, neurosurgery, intracranial pressure estimation methods and neuro-oncology. It will be great to continue to explore these subjects with the team at HSR and I hope to share some of our thoughts through online CPD events over the coming months.'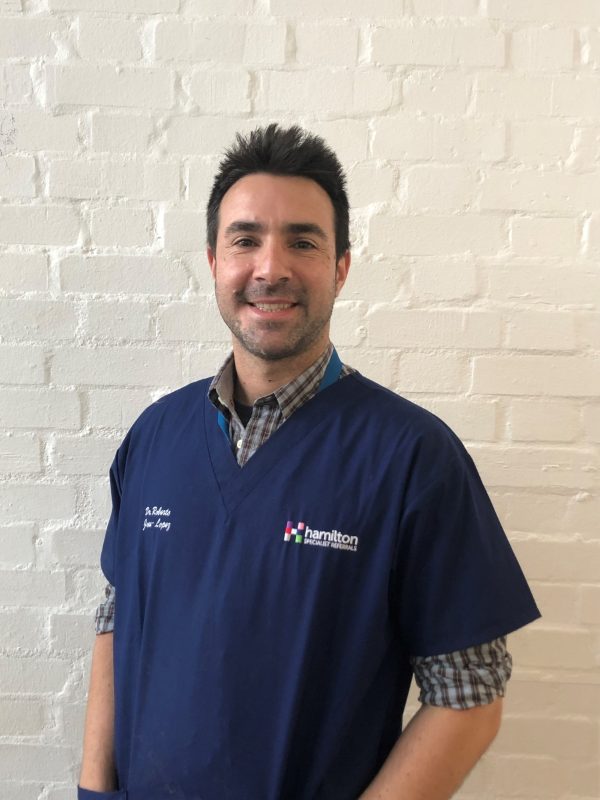 HSR, part of IVC Evidensia, has undergone a structured expansion over the past two years and while it was initially renowned for neurology and orthopaedics, the referral centre now boasts 16 specialists across a range of disciplines including soft tissue surgery, cardiology, internal medicine, oncology and anaesthesia.
Clare explains the importance of this approach, 'The multi-disciplinary ethos at HSR is absolutely key to delivering the very best standards of patient care. Not only do our specialists collaborate across disciplines, taking a more holistic view, but they are also supported by a brilliant and highly skilled team across the board. This includes our in-house rehabilitation experts and the recently introduced nurse practitioner roles which enable nurses to pursue a specialism.'
Veterinary professionals can make a referral to the neurology team here: