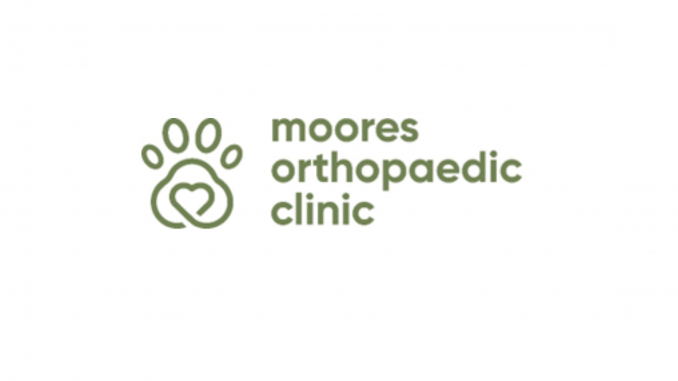 A new independent orthopaedic-only referral clinic, The Moores Orthopaedic Clinic, is set to open its doors in May. RCVS Specialist in Small Animal Orthopaedics, Andy Moores, leads the clinical team and is joined by fellow surgical specialist Chris Jordan, and Managing Director Richard Hoile, who has a wealth of experience in veterinary business. Based in the beautiful village of Upton Grey, near Basingstoke, Hampshire the practice looks forward to delivering outstanding expertise with fair pricing to cats and dogs in the South.
The clinic is easily accessible, situated just off the M3 and 30 minutes from the M25. It is equipped with a state-of-the-art CT scanner, mobile digital radiography and two surgical theatres with a full complement of orthopaedic kit including for total hip replacement in cats and all sizes of dogs. To ensure best possible patient outcomes the surgical suite has its own HEPA-filtered ventilation system, isolated from the rest of the clinic. The system exceeds guidelines for human orthopaedic theatres and will reduce the risk of infection.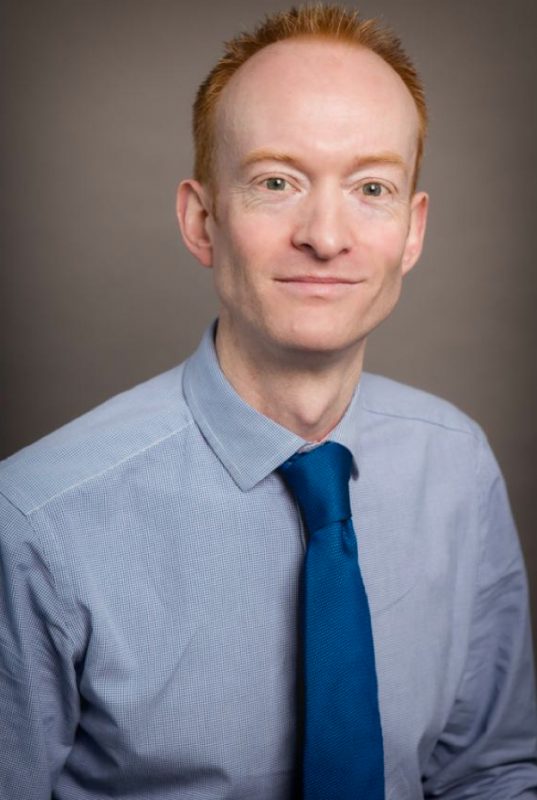 Andy Moores said "The Moores Orthopaedic Clinic fills a gap in the market to provide high-class specialist orthopaedic care at a reasonable price. We have two very experienced specialist surgeons and a clinic designed from the ground-up to reduce the risk of complications after surgery. We will be able to provide the very best orthopaedic care and the best possible outcomes after surgery. And without the high over-heads many referral centres often face, we will be able to achieve this at a very competitive price. I can't wait to start seeing cases in May."
The cohesive team have all previously worked together and are excited to be joining forces once again at The Moores Orthopaedic Clinic. Andy and Richard established and grew a large successful multi-disciplinary veterinary referral hospital near Winchester. Chris undertook his surgical training as one of Andy's first ECVS residents, before moving on and then heading to Canada where he spent four years as Head of Surgery at a referral clinic.
Richard adds "For a number of years Andy and I have talked about establishing a specialist orthopaedic clinic and it is really exciting to see our plans come together. We want to create not only an outstanding clinic, but also a truly inspiring place to work. We started out in the independent sector. We've tried the corporate side, and now we're really looking forward to being independent again, using everything we know about what makes a successful clinic and creating something very special."
Non-urgent cases can be booked from April 2023 using the online referral form: https://mooresortho.com/contact/
In the lead up to opening in May, Andy is available for remote consultations, client visits, to consult/operate on select cases in your own clinic or to discuss cases via email andy@mooresortho.com
More information can be found at mooresortho.com