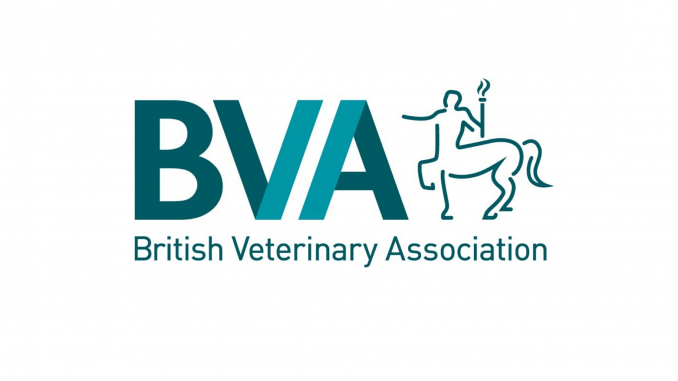 As large parts of the country head home for Christmas, thousands of vets will face the isolation and challenges of working through the festive season. New figures published today show half of all vets in clinical practice (51%) have to work over the festive season but that only one in ten (11%) of them are happy to do so.
The statistics from the January 2020 Voice of The Veterinary Profession mini-survey revealed that being away from family and friends was by far the most challenging aspect of Christmas working, according to vets who did not enjoy it (reported by 67%), followed by the challenge of lower staffing levels (51%). Higher levels of euthanasia (reported by 22%), lack of support for difficult cases (18%) and coping with upset clients (14%) added to the pressure vets faced.
While the statistics clearly highlight the challenges of working over Christmas and New Year, many vets also had useful suggestions on what best helped them to cope. Management of the practice played a key role, as 24% of vets mentioned that a considered approach by their practice, such as utilising fair rotas and ensuring adequate staffing, was the thing most likely to help. Other mitigating factors included incentivization (through additional pay or time off in lieu) (10%) and a good team environment (9%).
BVA Senior Vice President and Vetlife Trustee James Russell said:
"Like many of my colleagues I've experienced the challenges that working through the holidays can bring. Certainly, there have been some lovely moments, of fun with colleagues or rewarding cases, but it can also be a very lonely and isolating time. We know that is especially the case for those forced to spend this time in a location far from family and friends or for those who are on call alone while the rest of the country celebrates.
"This data clearly shows that the management of the practice makes a big difference to vets' experiences. This is yet another reason that we encourage every vet team to use our Good Veterinary Workplaces resources to ensure the whole team is getting the support they need. It's also vitally important during these times that the whole practice work together to support one another. That may be through some of these practical tips to promote self-care, through reaching out to colleagues who may be struggling or by contacting the Vetlife Helpline if you need some extra support at any time."
Vetlife have provided some tips for those working over Christmas and New Year:
On your days off, make sure that you have enough time for yourself to unwind and relax. If you can, give yourself a break from thinking about work or checking emails.
If it's available, use back up if you need it. It's ok to ask for help and not deal with everything alone.
Many people find this time of year difficult, so look out for colleagues who might be struggling.
Take a minute to reflect on the value in the work that you do, and the things that have gone well.
Take in something nice to eat and easy to reheat on Christmas day in case it turns out to be busy.
If you are working over Christmas and away from loved ones or feeling alone, remember Vetlife is here for you.
Vetlife Helpline manager Rosie Allister added:
"We know that Christmas can be a tough time in veterinary work. It can be a lonely time too when things outside work are difficult. Whatever is going on, Vetlife Helpline is here throughout Christmas and the New Year to listen in complete confidence. We know that you're there for patients, clients and colleagues. We're here for you."
Vetlife Helpline is available 24 hours a day, 365 days a year on: 0303 040 2551 or via anonymous email.