The Strangles Awareness Week campaign is going to Badminton Horse Trials, which starts from Thursday 4th – Monday 8th May). 
Visitors to the biggest five-star eventing competition in the world will be able to learn more about the contagious respiratory illness – which is the most diagnosed equine infectious disease worldwide – at the British Horse Society's stand*, which is dedicated to the campaign this year.
A high temperature is the most common early sign of infectious disease and, in the case of Strangles, typically comes 2-3 days before horses shed the bacteria and can infect other horses. Getting to know your horse's normal temperature and checking regularly – especially if they move and mix with others – could give owners and yards the chance to prevent disease spreading and be the difference between one infected horse or many.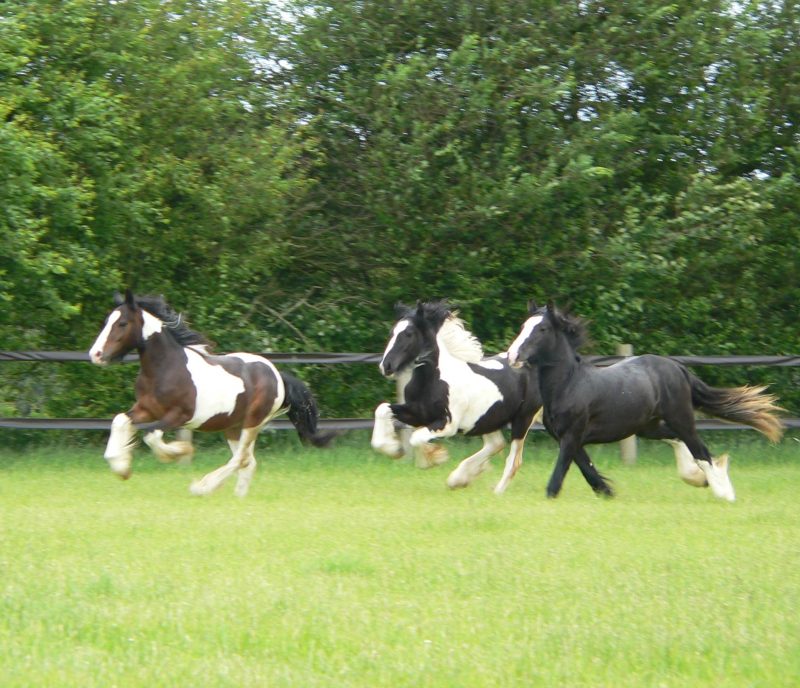 The British Horse Society are hosting an interview with FEI Senior Veterinary Advisor Caterina Termine live from Badminton on the charity's Facebook page which will be shared across the Strangles Awareness Week and FEI's social media channels at 12noon on Friday (5th May).
Gabrielle Madders, Welfare Campaigns Officer at the British Horse Society, said: "The Strangles Awareness Week campaign is so important we have made it the main focus of our work at the event this year.
"The interview with Caterina will be Q&A-led but topics under discussion will include FEI support for Strangles Awareness Week; the importance of vaccination against infectious diseases like Strangles, Flu and EHV-1; how common it is for horses to arrive at competition with a raised temperature and what happens when they do and Caterina's first-hand experience of disease prevention at events.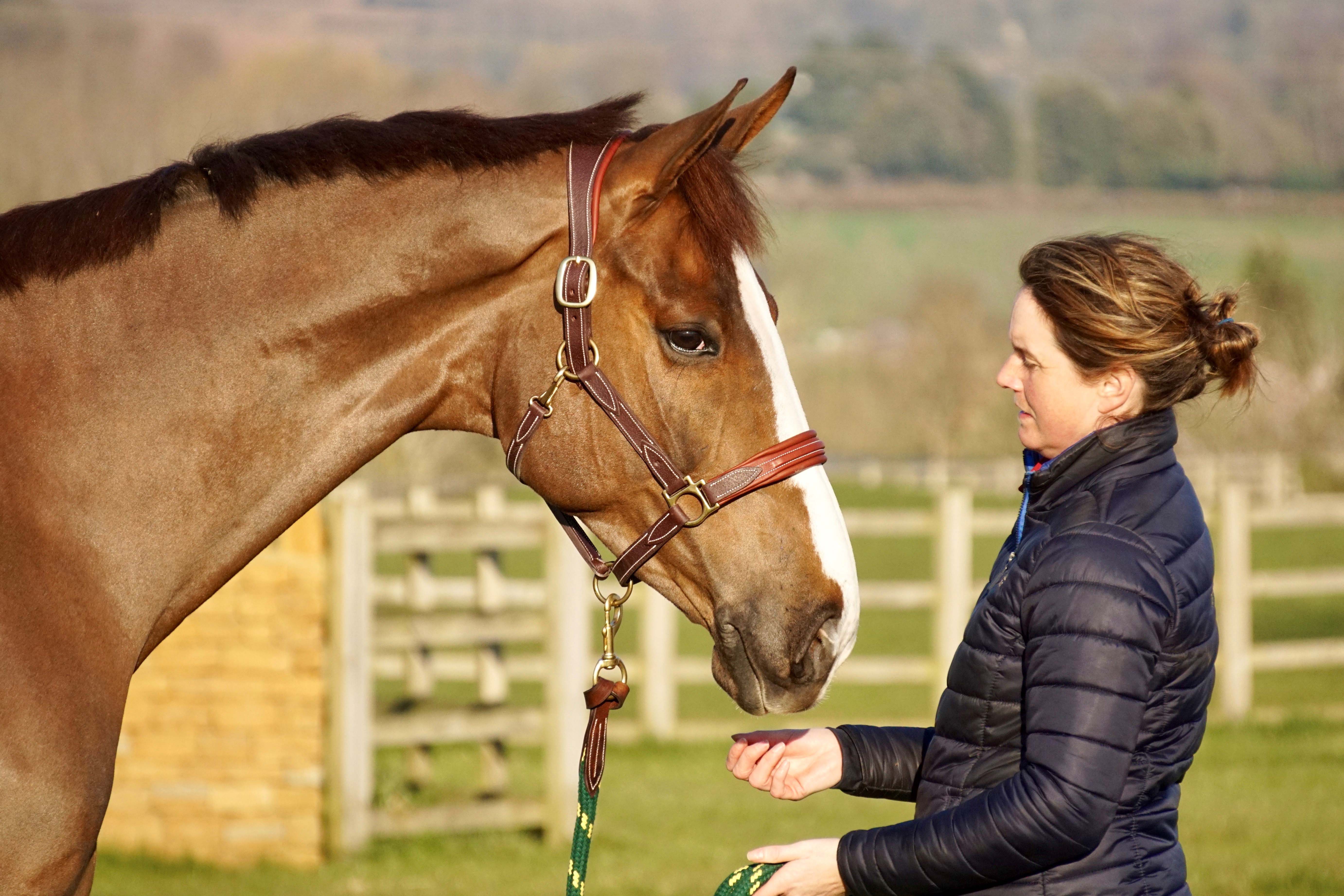 "There will be a VR challenge on the stand to test visitors' knowledge on disease prevention strategies which will give people the opportunity to learn what their yard is doing well and where changes could be made to develop their biosecurity protocols.
"We'll be encouraging visitors to see how many disease prevention strategies they can spot on our virtual yard tour and climb our running leader board, with the top five scores at the end of each day taking home a free thermometer.
"Free disease prevention posters will also be available to display around their yards along with a free copy of our Strategy to Eradicate & Prevent Strangles leaflet."
Strangles Awareness Week is supported by five-star eventer and former Badminton Champion Piggy March again. She is encouraging owners to take the 'Temp Check Challenge' – a key feature of the campaign.
Owners are being invited to create a record of their horse's resting temperature using a free online checker and there's a chance to win a behind the scenes tour at Piggy's yard for anyone inputting their horse's reading three or more times this week.
Symptoms of Strangles range, but can include a high fever, laboured breathing, difficulty eating, depression, thick nasal discharge and painful abscesses. In severe cases Strangles can pose a risk to the horse's life. There can be complications in up to 30% of cases and it is impossible to predict which horses will require extra care and treatment. For the cost of a thermometer and spotting fever, owners can minimise scale and spread of an outbreak and potentially even save lives.
For more information about Strangles Awareness Week 2023 please visit our Facebook page or www.redwings.org.uk/strangles/strangles-awareness-week