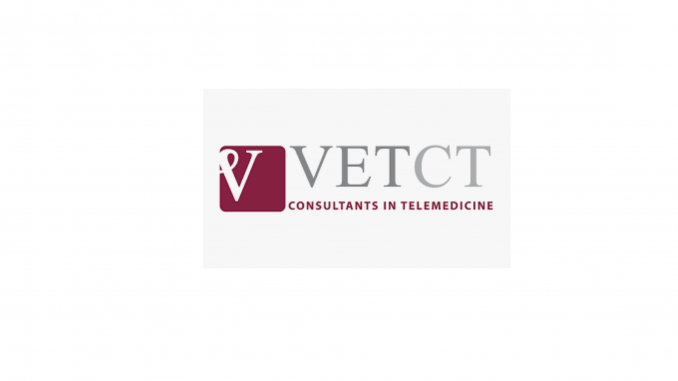 The veterinary industry is keen to get back to attending veterinary events in person, a recent survey by VetCT indicated. However, concerns about Covid-19 safety at events and fears of consequences of infection are still holding some back from face-to-face participation. Virtual events remain popular, with hybrid live and virtual events likely to be a feature for some time to come. Growing concerns over lack of time and sustainability of events create the need for continued innovation in the future provision of CPD.
VetCT, a provider of vet-to-specialist advice and support services, conducted a survey in the Facebook group Vets: Stay, Go, Diversify, which indicated that nearly half of the 310 respondents were happy to physically attend live events now. However, 24% stated they were holding back from in person events until they felt a greater degree of safety with the Covid-19 pandemic.
A further 10% responded to say they were too busy to undertake CPD of any kind, indicating the very real pressures many practices are currently facing. Comments included concern about practice members attending live events and becoming infected with Covid, and potential for transmission of the virus within the practice increasing staffing pressures. Reassurances and clarity around Covid safety measures at events were reported to be important prior to considering attendance for some respondents.
The stated advantages of online CPD included flexible access to content (especially for those with caring responsibilities), saving the cost and time of travel and accommodation, and lower perceived environmental impact.
While appetite for face-to-face networking and socialisation is anecdotally high, the recent low delegate numbers at BEVA Congress and the cancellation of Vets North indicate a tentative mood around live event attendance. Conversely, with Vet Dynamics recently hosting a very 'normal' feeling conference with good attendance and delegate involvement, there is hope that upcoming events such as Vet Forum this week and London Vet Show in November will feel more like the events of the pre-pandemic era.
Many events are running hybrid live and virtual offerings, including SPVS-VMG Congress in January and BSAVA Congress in April 2022.
Liz Barton, Head of Communications at VetCT observes, "There is huge value in face-to-face interactions and networking, and we've certainly missed attending live events. However, alongside Covid, increasing concerns over the environmental impact and time and monetary costs of in-person events have been brought into focus. We need to explore more innovative ways of delivering CPD. Cross-industry learning providers are turning to more accessible and real-time teaching methods, including on-the-job learning, micro-learning and gamification of content. The veterinary sector seems ripe for newer, disruptive provision of learning."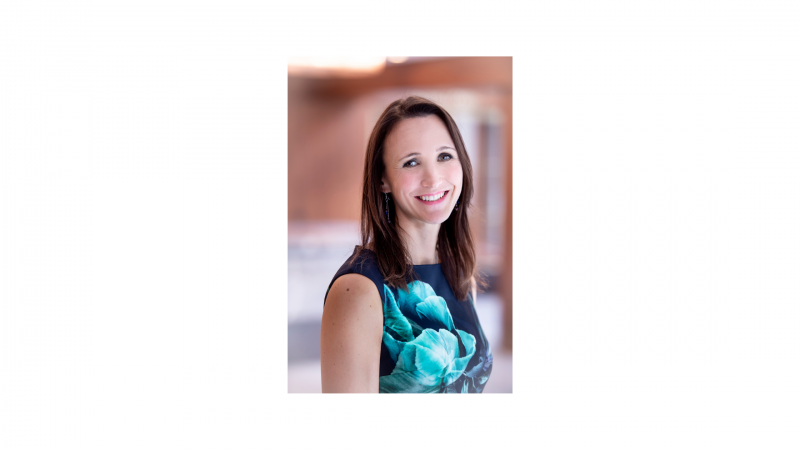 The company works with universities and clinics to provide teaching content. Liz says, "We are building an extensive portfolio of bite-size learning modules, already being used in educational establishments. We know on-the-job learning boosts knowledge retention. Alongside the vet-to-specialist support we provide to vets in practice via the VetCT App we're hoping to enable access to innovative CPD content, right at the point of need. We don't see this as replacing events, but a way of providing additional learning support tools for veterinary professionals. Indeed, we're excited to be attending several live and virtual conferences in the calendar, and we'll be bringing plenty of biodegradable pens!"
VetCT have produced a white paper on modern learning and how it may be applied to the veterinary profession. The full paper is downloadable via this link: https://bit.ly/VetCT_LEARN
Free webinars including short 12-minute take-homes and equine imaging sessions are accessible via their website www.vet-ct.com