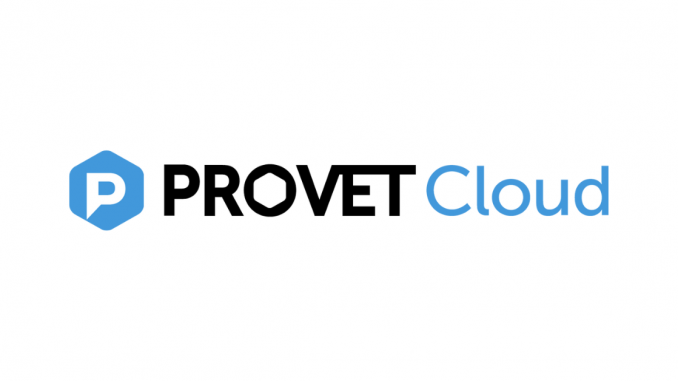 Provet Cloud, a leading, independent provider of specialist veterinary practice management software, has announced a new support package designed specifically for start-up veterinary practices in the UK and Ireland. The package includes pre-built templates, dedicated support during implementation, comprehensive training and 6 months' free access from go-live to the cloud-based platform.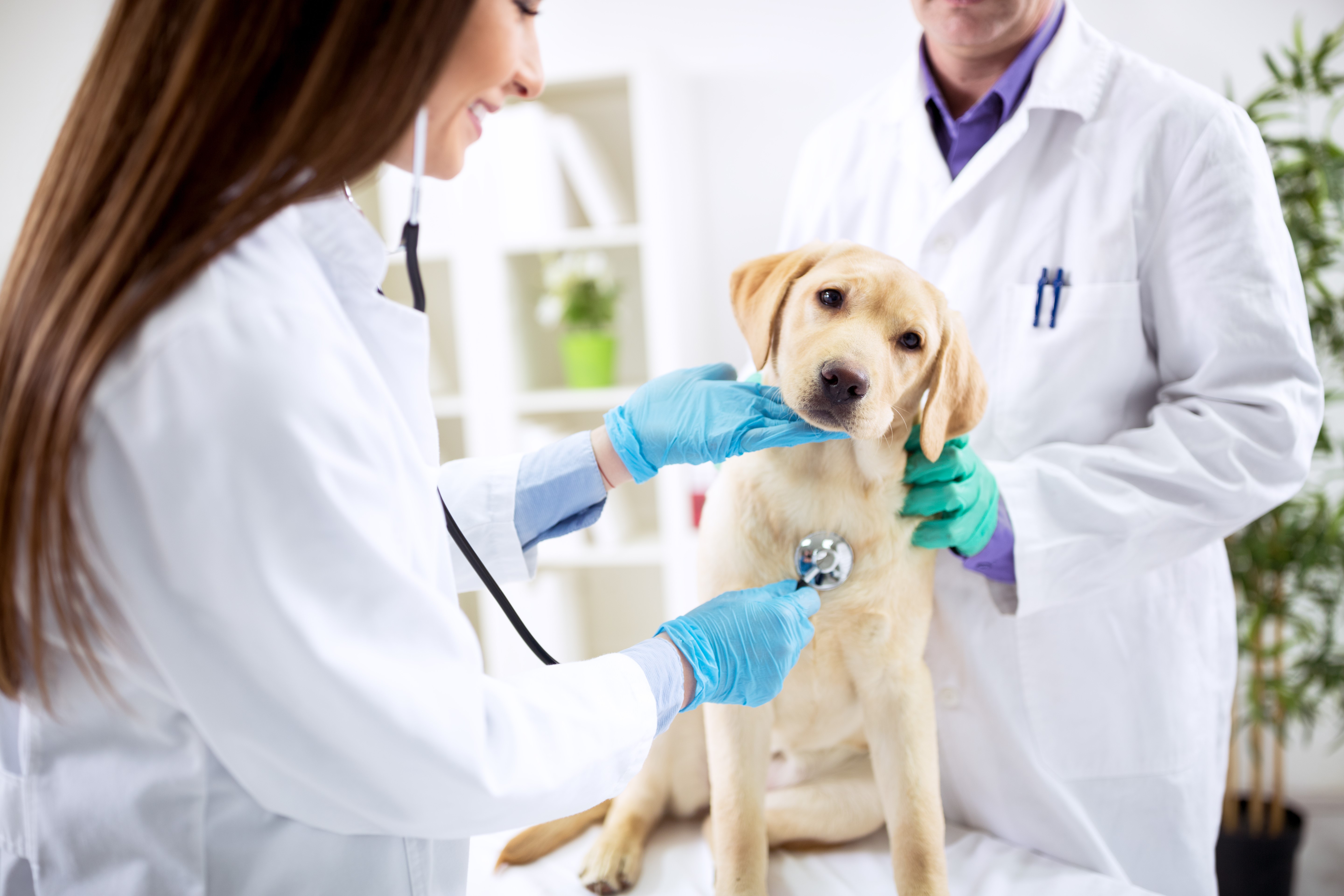 Provet Cloud has announced this service in response to the increasing number of start-up practices in the UK, which is now approaching pre-pandemic levels according to Companies House data, and the specific challenges faced by start-up vets, such as managing cash-flow, decision fatigue and timelines that are prone to change.
Scott Goodsir-Smyth, General Manager for the UK and Ireland at Provet Cloud said,
'A progressive practice management system is essential for the smooth running of a modern veterinary practice, however selection and implementation can be stressful, particularly for start-ups when there are so many other important decisions to make. We have streamlined our implementation process and incorporated a number of out-of-the-box templates, pre-built wholesaler price lists and laboratory panels to speed up configuration and take the strain off our customers. We also understand that cash-flow is a major concern during ramp-up, so we are delighted to be able to offer start-ups in our region 6 months' free access to the system, whilst they open and establish their practice'.
Training and support is provided by the UK Provet Cloud team, made up of qualified vets, nurses and practice managers. Danny McClelland, implementation lead at Provet Cloud UK and Ireland, said,
'We made a conscious decision to employ people with clinical or hands-on experience in practice for our implementation, training and support roles. This has paid dividends in enabling us to smooth the onboarding process. We know that timelines when setting up a practice can be unpredictable but we have the flexibility to work with our customers so we're ready to go when they open their doors.'
Provet Cloud is a comprehensive, cloud-based practice management system, providing all the tools, functionality and integrations to establish and grow a veterinary practice. Robust, reliable and secure, it is used by dozens of start-up vets in the UK. Find out more here>>