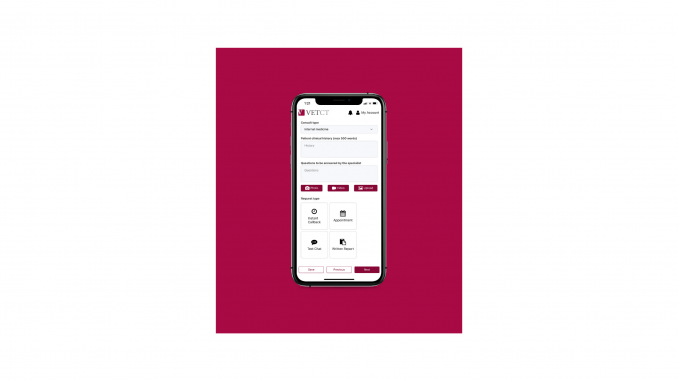 Press release – vet press in UK
June 2021
The VetCT app, which provides round the clock, rapid and reliable access to specialist support, is being offered for free to new veterinary graduates for their first three months in practice. The app will help the transition to working in practice for new graduates by providing the reassurance of 'Specialists with You', assisting with management of clinical cases where additional specialist input is desired.
The app provides a quick, efficient way for vets to send relevant case information (history, results, videos, photos) to a global team of Diploma-holding specialists across the entire range of specialties, direct from their mobile phone. They can then choose a flexible range of options, from instant call-back or text chat, to a written report or arranging a virtual appointment.
Students and new graduates can download the app, register as a new user, and enter code GRADUATE21 to validate the free support. In addition, they will also be entered into a prize draw to win one of 50 'my first day' survival kits – containing lots of handy kit and goodies for their first day in practice.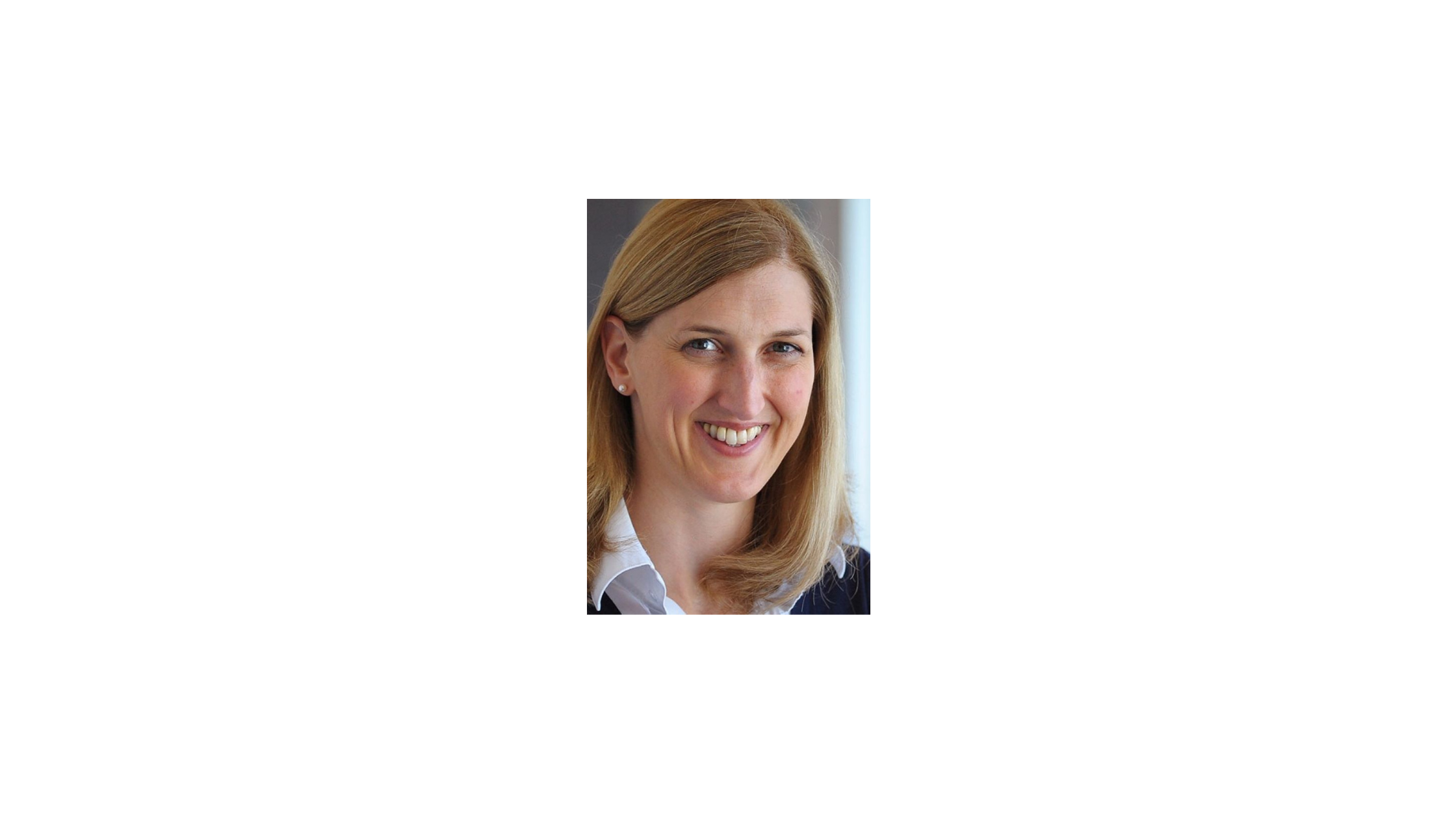 Victoria Johnson, co-Director, says, "We know first-hand the pressures of starting your first vet job. We want to give all new graduates the reassurance that they always have instant access to specialist support, to help them grow and thrive in practice. Many practices have excellent in-house mentoring and clinical support, but there are times when it can be difficult to get hold of people when it's busy. In addition, for challenging cases where referral may not be an option, the app enables vets to have specialist input and oversight within practice. Our mission is to help every vet be the best and feel their best every day, which is so important at the start of their career journey."
Time on the app is automatically logged as CPD with quarterly certificates being generated for users. Additional services include the ability to book bespoke CPD, significant event reviews and live training sessions e.g. for procedures such as bone-marrow biopsy.
The app is downloadable for both iOS and Android systems.