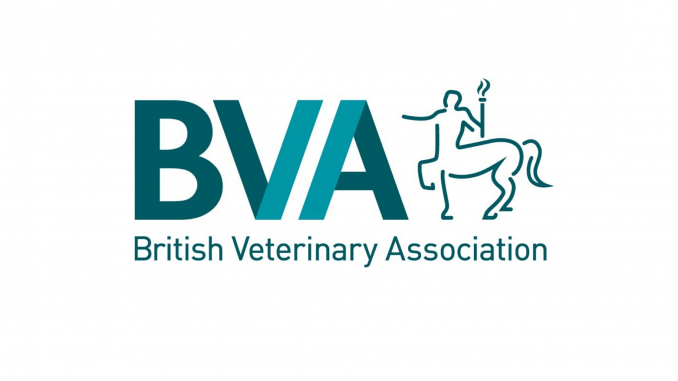 Major UK retailers remove ear cropping kits from sale after vet pushback
Two major UK online retailers have cracked down on the sale of 'DIY' dog ear cropping and ear straightening kits after concerns were raised in writing by the British Veterinary Association (BVA) earlier this month.
BVA President Justine Shotton wrote to eBay UK to flag three listings for ear cropping kits being sold by international retailers via the website and to share concerns raised by vets and animal welfare organisations through the #CutTheCrop campaign. Alongside eBay, she also wrote to Etsy UK and Amazon UK to point out vets' concerns about the easy availability of ear straightening or correcting accessories that, while not specifically requiring a dog's ears to be cropped, help to fuel the demand for dogs with the cropped look and have the potential for compromising their welfare.
eBay and Etsy have taken swift action to remove such kits, with eBay also promising steps to update its filters and algorithms globally to better filter out such products in the future. Amazon UK have yet to respond.
Dr Shotton said:
"We took action after being made aware by a few vets about the availability of ear cropping kits on eBay UK. Our research also found a number of listings for ear straightening accessories being sold via several other major online websites.
"The swift and positive action by the two major retailers is a small but significant animal welfare win for our #CutTheCrop campaign. While the Government has promised action to close the legal loophole that allows cropped dogs to be brought into the country from abroad, the availability of such accessories online remains hard to tackle.
"I'd encourage vets and members of the public to download and use our new template letter to raise concerns with retailers if they come across similar listings online in the future. Where such functionality exists, they may also use the websites' online reporting mechanism to log a complaint."
BVA's template letter to raise concerns with retailers is available for download here- https://www.bva.co.uk/take-action/ear-cropping-campaign/
For more information about BVA's #CutTheCrop campaign, see: https://www.bva.co.uk/take-action/ear-cropping-campaign/