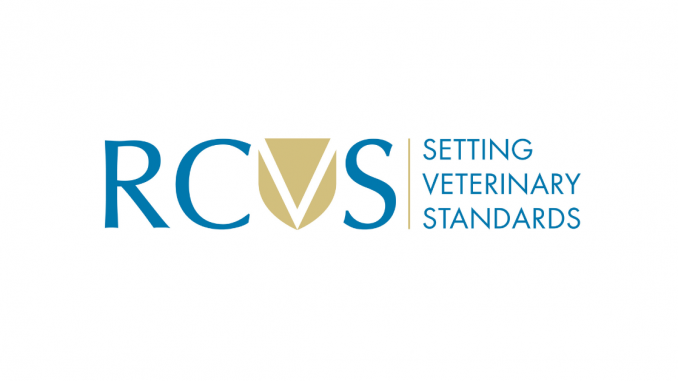 The Royal College of Veterinary Surgeons (RCVS) Certificate in Advanced Veterinary Nursing (CertAVN) recently reached a milestone, with the fifth provider for the qualification being formally accredited earlier this year.
The CertAVN was launched by the RCVS in May 2019 as an advanced professional qualification allowing veterinary nurses at all stages of their career to develop their professional skills and knowledge in designated areas of the veterinary nursing profession.
The CertAVN, which can either be taken as a Level 6 graduate qualification or a Level 7 postgraduate qualification, improves on its predecessor, the Diploma in Advanced Veterinary Nursing, in that the qualification is smaller, more focused and can be more specific to the veterinary nurse's subject of choice.
With the formal approval of accreditation for Hartpury University to provide four CertAVN qualifications earlier this year, the total number of CertAVN providers is now five. The other providers are Harper Adams University, the University of Glasgow, the University of Central Lancashire in partnership with Myerscough College, and the Royal Veterinary College which has also recently added another pathway to its existing provision. In total the five providers are offering 23 different CertAVN qualifications, including two with an equine focus.
Matthew Rendle, Chair of RCVS Veterinary Nurses Council, commented: "It is fantastic that, in just a few short years after it was launched, we already have five educational institutions accredited to deliver the CertAVN across a wide range of subject matter, covering everything from anaesthesia & analgesia, to dentistry, to teaching, coaching and mentoring, to equine critical care.
"We have more providers on the horizon, as well as a Zoo, Exotics and Wildlife course that I am particularly excited about. This demonstrates that there is clearly a demand for the CertAVN courses which are very manageable and can fit around work and personal life, while also offering opportunities to develop a greater focus in designated areas of practice and the career opportunities that may offer. I hope to be able to see some of our CertAVN recipients at future Veterinary Nursing Days where we celebrate the achievement of those joining the Register of Veterinary Nurses, and those who have been awarded post-registration qualifications."
To find out more about the qualification, its providers and the entry requirements visit: www.rcvs.org.uk/certavn