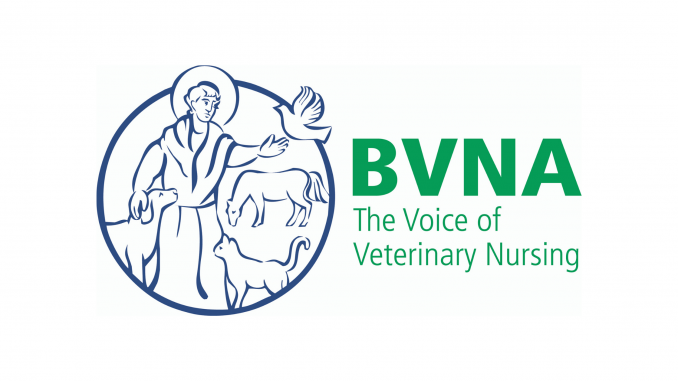 The 2020 BVNA Council elections saw six new full Council members and one new student council member added to the BVNA Council.
Fourteen candidates stood for full membership and the following members were elected:
Lyndsay Hughes
Charlotte Pace
Lacey Pitcher
Laura Richards
Laura Rosewell
Craig Tessyman
Molly Vallance was appointed, uncontested as a student member.
BVNA President Jo Hinde said:
"2020 continues to be a year of curveballs and resulted in an interesting conundrum for our council elections. For the first time in BVNA history, there was a tie for the final council seat! On Sat 11th July, during the main council meeting, the full council were presented with the Anonymized manifestos of the 2 tied candidates and each council member voted for their preferred candidate.
This was an unprecedented situation for us and I'm very pleased that we were able to resolve the issue in a fair and timely manner. I would like to thank all of the 296 members for taking the time to vote and I am very much looking forward to meeting our newly elected council members soon"
Katie Spackman, Head of Membership & Events, BVNA said:
"We're delighted to see the number of nominations for the 2020 elections increase by 100% from last year. During the online event 'Meet the Candidates' I was really impressed by the professionalism and the passion of each candidate and of the content of their manifestos. I look forward to working with the new council members to continue to build our reputation as the Voice of Veterinary Nursing."