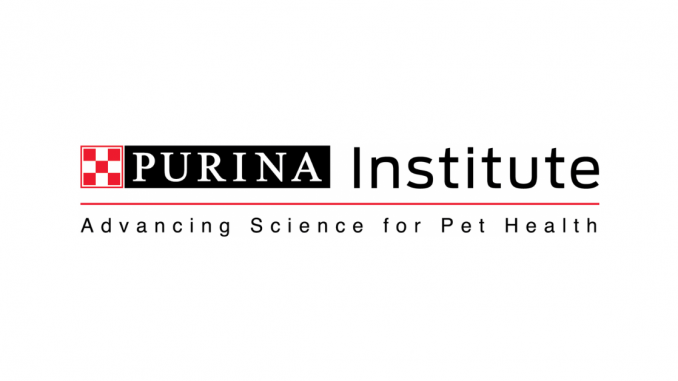 Free webinar from the Purina Institute with speaker Dr Jason Coe DVM, PhD
A free live webinar delivered by veterinary communication expert Dr Jason Coe, DVM, PhD, is set to take place on 2nd March at noon CST (19.00 CET, 6pm GMT). All members of the veterinary team are encouraged to register for the Purina Institute event to watch live or access a recording at a later date. The session will help veterinarians, technicians and nurses to assess a client's readiness to change and to adapt their communication strategies and messages to achieve better patient outcomes. Registration is available at https://bit.ly/PIObesityWebinar.  
Conversations around pet obesity can be difficult to manage and a better outcome for the pet can only be achieved by changing pet owner behaviour. Understanding the client's perspective is critical to acceptance of pet weight management plans. In this hour-long session Dr Coe will explain the five stages of client readiness to change and how best to support them through this process.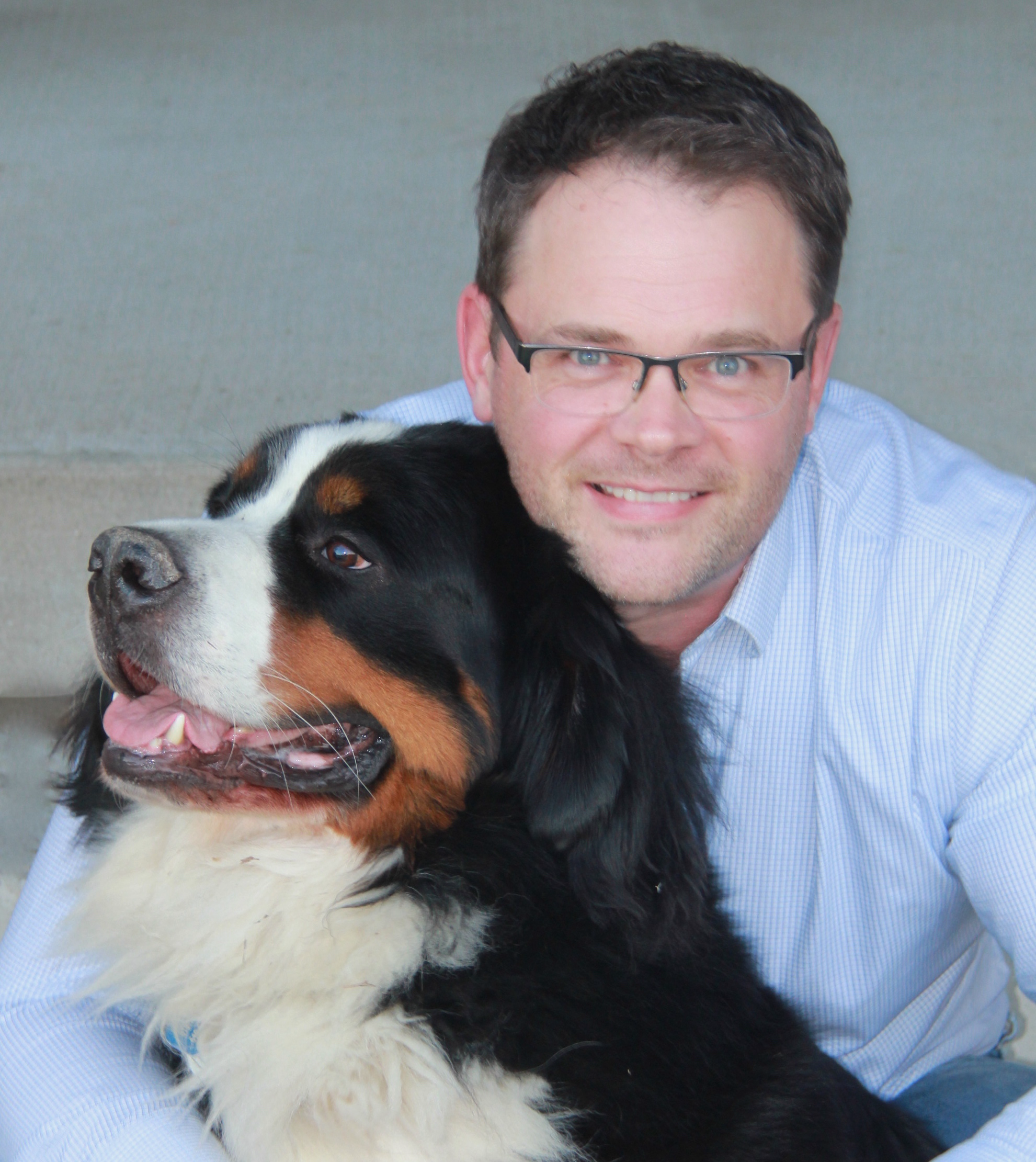 Dr Coe is a professor at the Ontario Veterinary College in Guelph, Ontario, Canada, and has been studying the role of interpersonal communications on the outcomes of veterinary care since 2008, publishing over 100 peer-reviewed papers. He is internationally recognized for his insights into leadership in veterinary communications, primary-care veterinary education and the human-animal relationship.
Daniel Rodes Moltó of the Purina Institute believes that communication with the pet owner is an increasingly important part of the veterinarian's role.
"Veterinary education focuses on the needs of the pet – we learn about anatomy, pathology, nutrition and more," explains Dr Rodes. "However, the ability or willingness of the owner to comply with our recommendations is required for our interventions to be successful – whether that is following post-op care plans, giving prescribed medications, or feeding the right diet. It is only relatively recently that we have begun to develop evidence-led strategies that help us better understand, motivate and support pet owners."
"We're excited to be able to offer this fascinating webinar on communication and pet obesity, which we feel will also deliver learning that can be applied in many different scenarios where we are required to have client conversations that enable everyone to work together to improve the lives of pets."
More information is available at https://bit.ly/PIObesityWebinar.
About the Purina Institute
At the Purina Institute, we believe science is more powerful when it's shared. That's why we're on a mission to unlock the power of nutrition to help pets live better, longer lives. A global professional organization, the Purina Institute shares Purina's leading-edge research, as well as evidence-based information from the wider scientific community, in an accessible, actionable way so veterinary professionals are empowered to put nutrition at the forefront of pet health discussions to further improve and extend the healthy lives of pets through nutrition.