Vita Animal Health has launched their mini-series of feline webinars with sessions covering feline cardiac disease and management of geriatric cats, providing vets with practical advice and information on how best to approach these cases. In addition, there are two sessions aimed for cat owners focusing on feline stress and osteoarthritis. Presented by advanced practitioner Louisa Graham, who has a popular online following, the webinars offer two hours of CPD credits and can be accessed at https://www.vitaanimalhealth.com/#video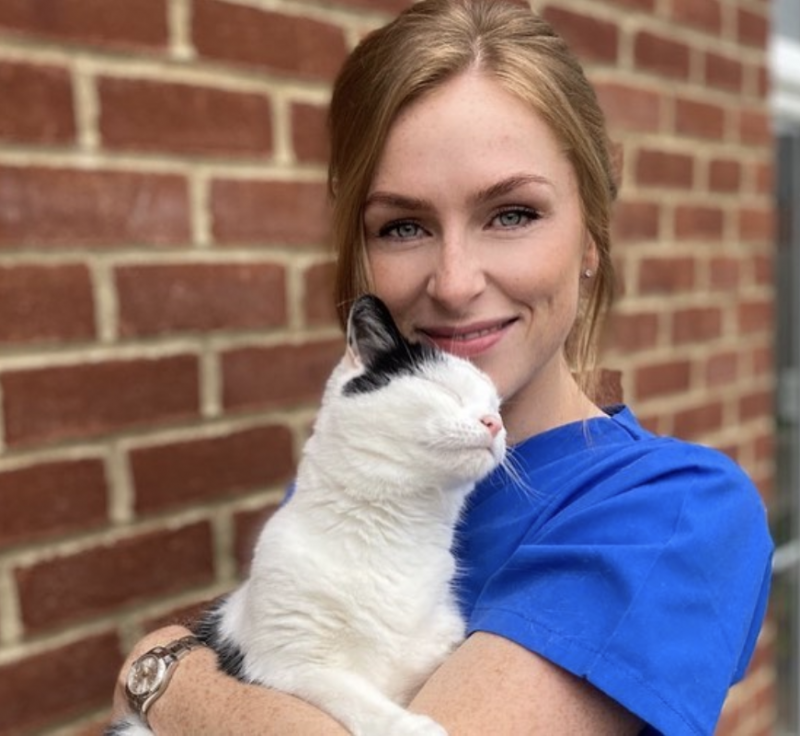 The first webinar in the series addresses feline cardiac disease and encourages vets to perform a cardiac ultrasound for both routine screening and emergency situations. With over 15% of cats estimated to suffer with heart disease, and up to a third of these being asymptomatic, the webinar highlights the advantages of ultrasound in diagnosing and managing patients.
The webinars have been organised by Vita Animal Health as part of their initiative to support the veterinary community. Sales Manager, Tara Evans GradDipVn RVN, says "We really value education, it's at the centre of all that we do. Alongside producing functional products, we constantly strive to educate owners as well as supporting vets. These webinars are a fun and engaging way of offering CPD to vets and valuable information to owners on common conditions we see in cats."
Louisa is well known for her helpful tips and advice which she shares across her online platforms and has a passion for both internal medicine and mentoring and supporting other vets. An enthusiastic speaker, she shares her insights into how best to manage senior cats, stressing the importance of early detection of diseases, during the second webinar.
The two owner facing webinars provide cat owners easy to understand and valuable information regarding conditions which are common but often not noticed by owners. They include advice on how to spot signs of OA in cats and when to seek veterinary care along with practical tips on how to reduce feline stress. Vets are encouraged to share these webinars with their clients as a learning tool and source of information.
The series of webinars are available to watch online at https://www.vitaanimalhealth.com/#video and are free to access for the whole veterinary team. For further information regarding the webinars and Vita Animal Health contact Tara at info@vitaanimalhealth.co.uk or visit www.vitaanimalhealth.com